I exist!! I know it has been forever...home life is keeping me busy! But I am so excited to be taking some pictures lately.
If you are a frequent viewer of this blog...you will recognize this family. This is my brother and his awesome family. We recently got together to get some graduation shots. They both have been working so hard with their studies, what an exciting time for them. I had a lot of fun!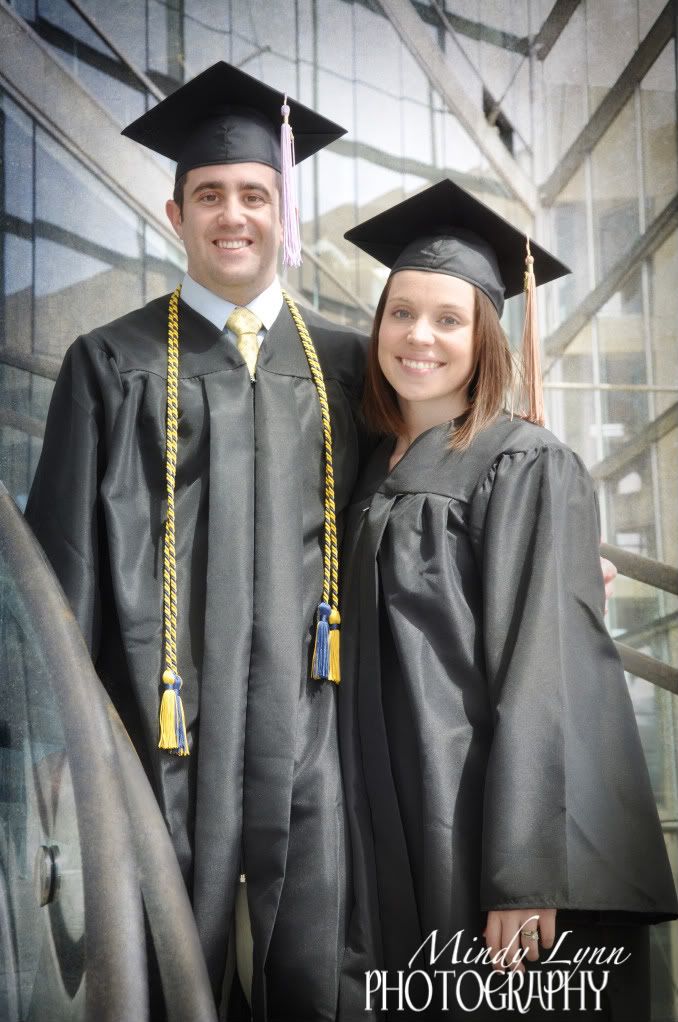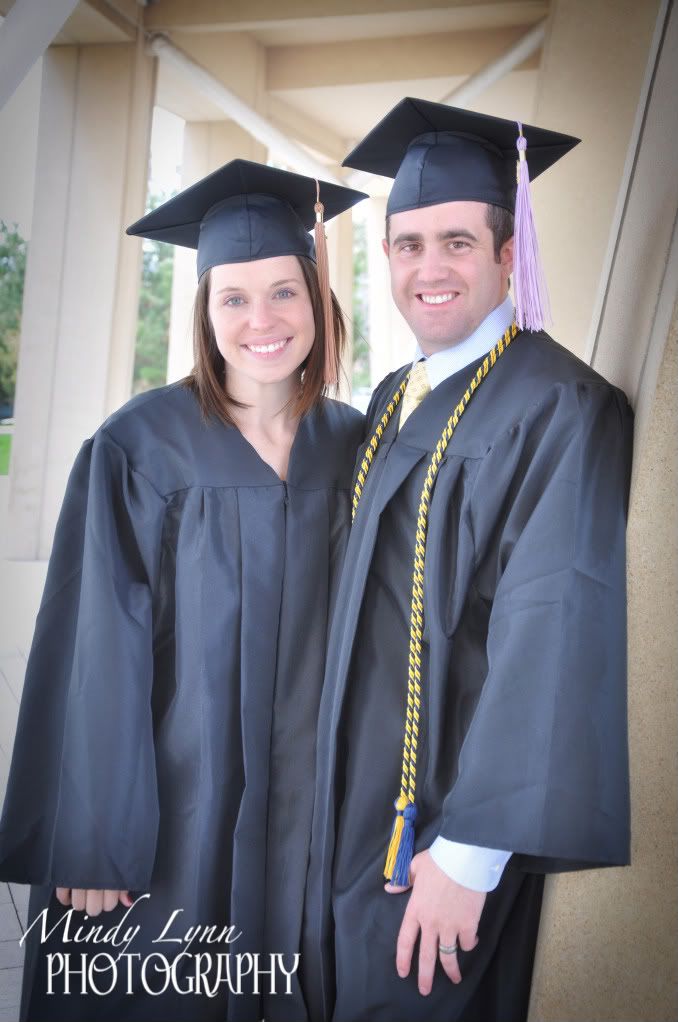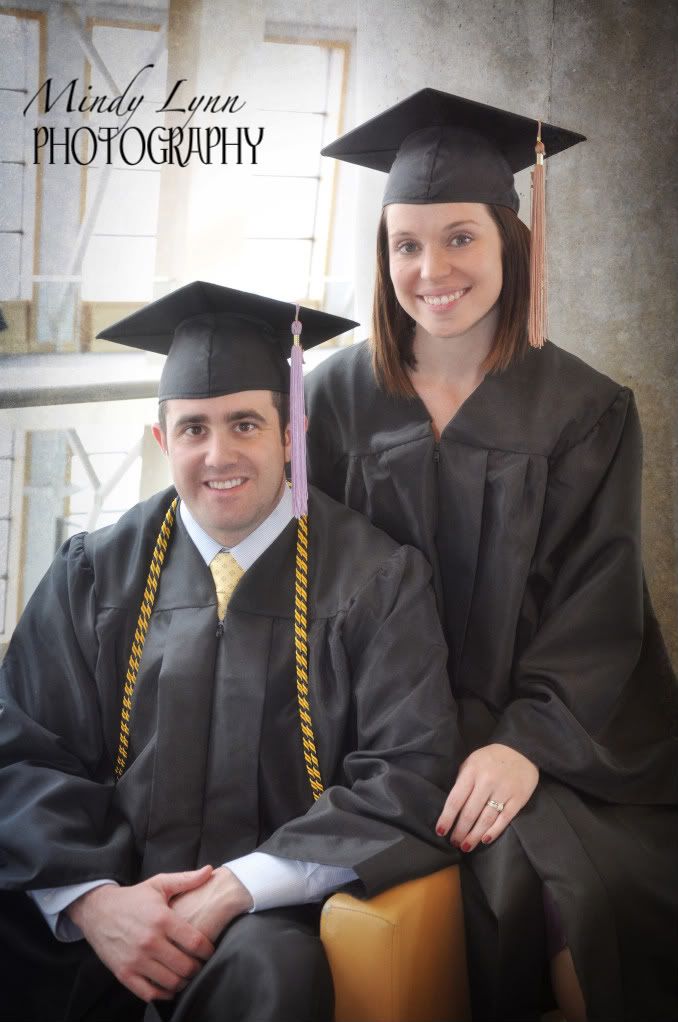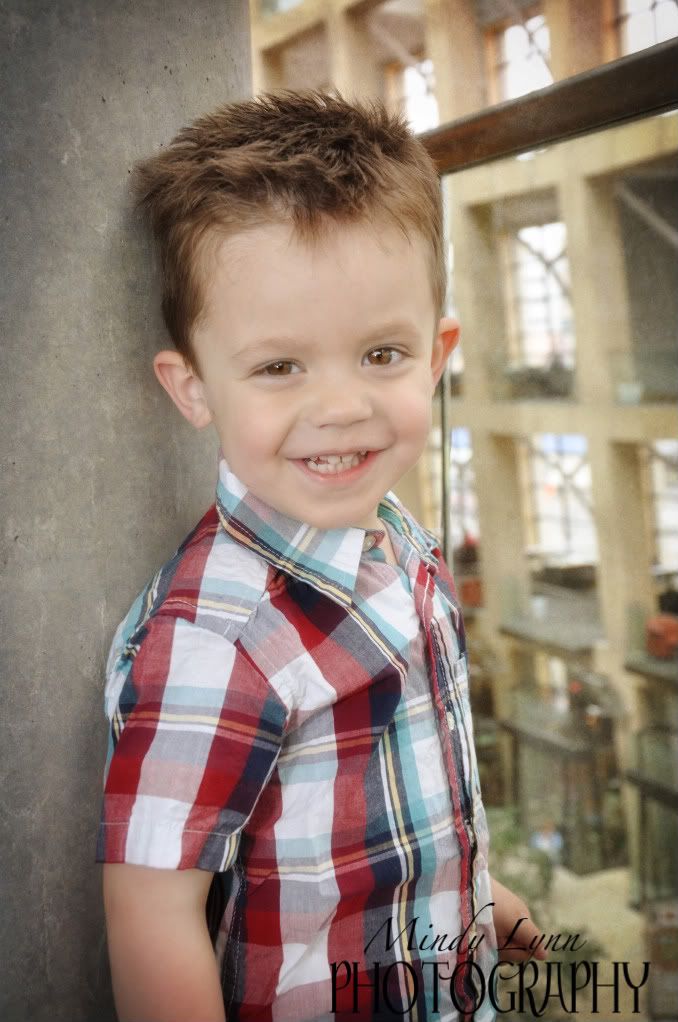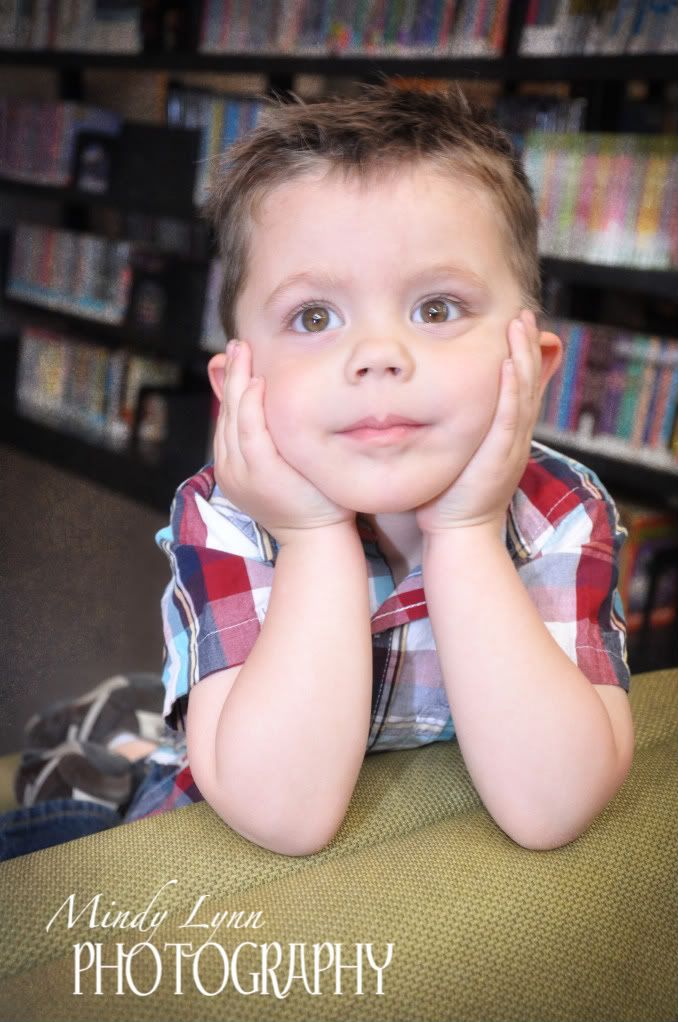 I know this image doesnt really fit...but I needed to add it to my blog. And considering they are family too, I thought it worked. They are turning in their mission papers...and needed a picture. I loved doing it for them!