This gorgeous Bride is my 'soon to be' sister n law! I really enjoyed taking her pictures. She looked absolutely beautiful! I hope you enjoy them, Jennifer!!
I love her in sepia and black and white!
This picture really reflects her classic beauty.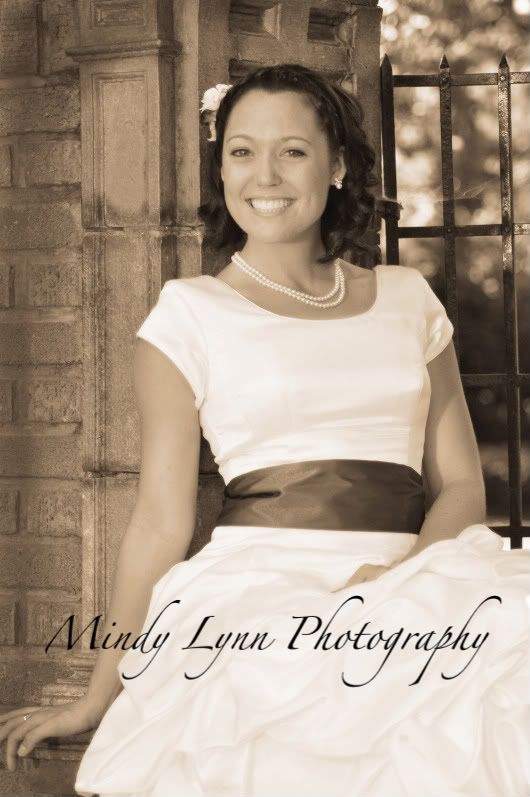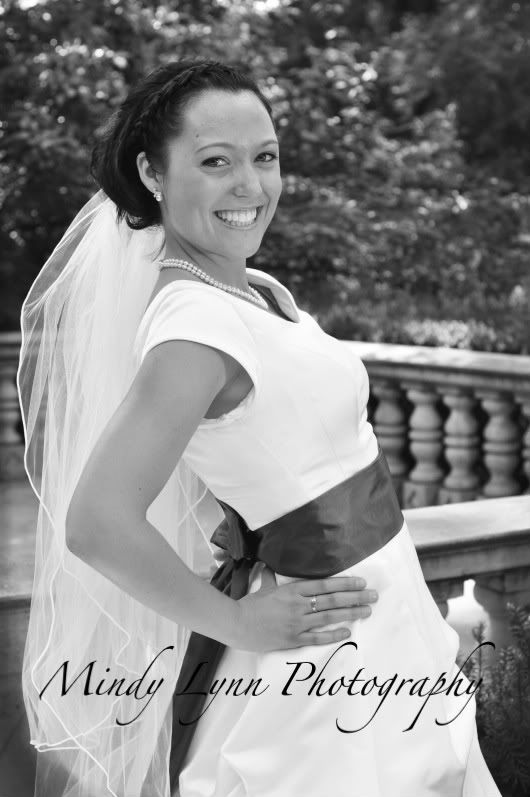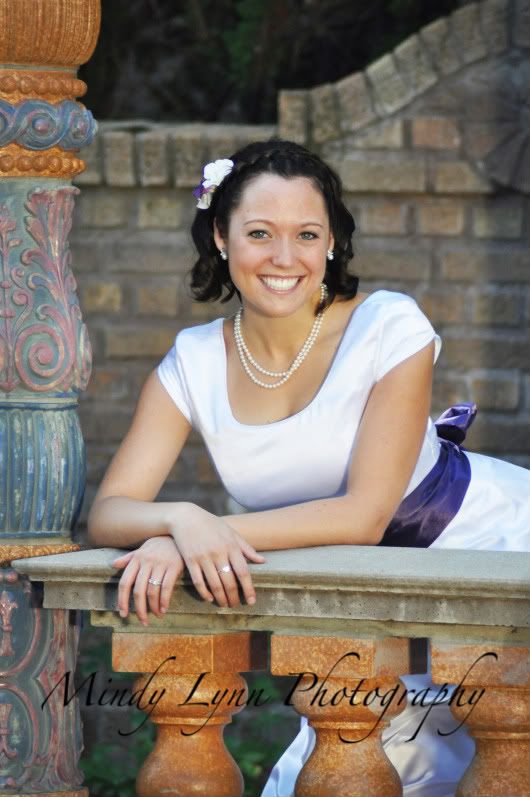 Isnt her dress BEAUTIFUL!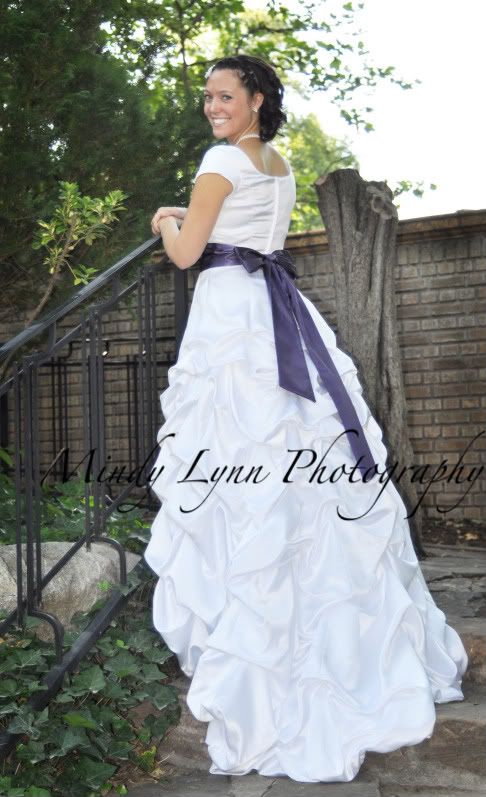 Love the personality in this shot!
Please tell me what you think!